Welcome to Jaudon Sunde Permanent Cosmetics Located in Cleveland, OH (Middleburg Heights)
Jaudon Sunde, C.P.C.T. – L.M.T. – P.L. is a skilled permanent cosmetics & microblading artist specializing in scar camouflage, eyebrow microblading, medical makeup, and more! She offers her incredible talent and services to Middleburg Heights OH, Strongsville OH, Parma OH, Lakewood OH, Cleveland OH, Brooklyn OH, and Maple Heights OH. Call us or request an appointment online. We are located at Dolce Medical Center 18820 E. Bagley Rd.#1 Middleburg Heights, OH 44130.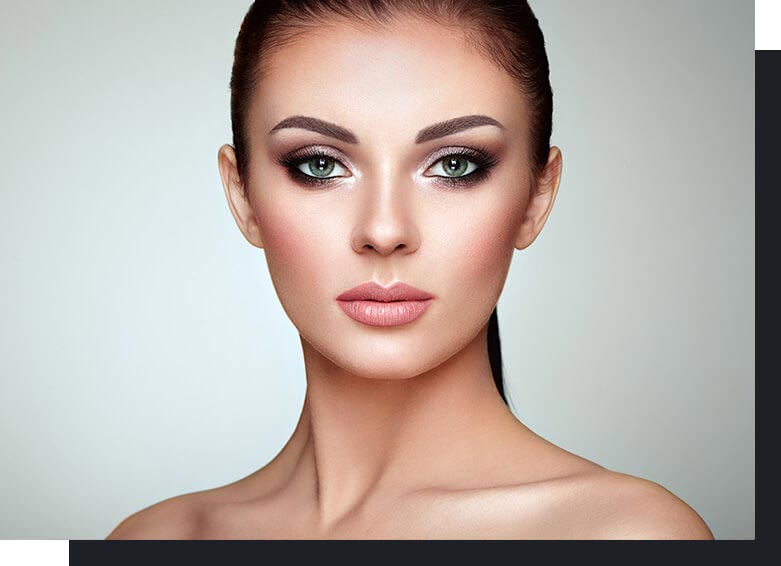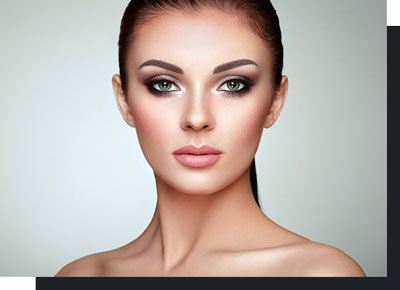 Watch to learn more about Jaudon Sunde Permanent Cosmetics
Microblading and Scar Camouflage Expert
PERMANENT MAKEUP
Modern Science and Digital technology have merged to create a technique for enhancing one's natural features. More and more women are discovering the lasting beauty and wonderful convenience of Permanent Cosmetic Makeup. This Process, called Permanent Cosmetics, has been increasing in popularity around the world and has been performed in the USA for years. The Medical Industry refers to Permanent Cosmetics as Medical Micro-pigmentation, in short, it is a revolutionary method of applying micro-insertions of natural pigments into the dermal layer of the skin.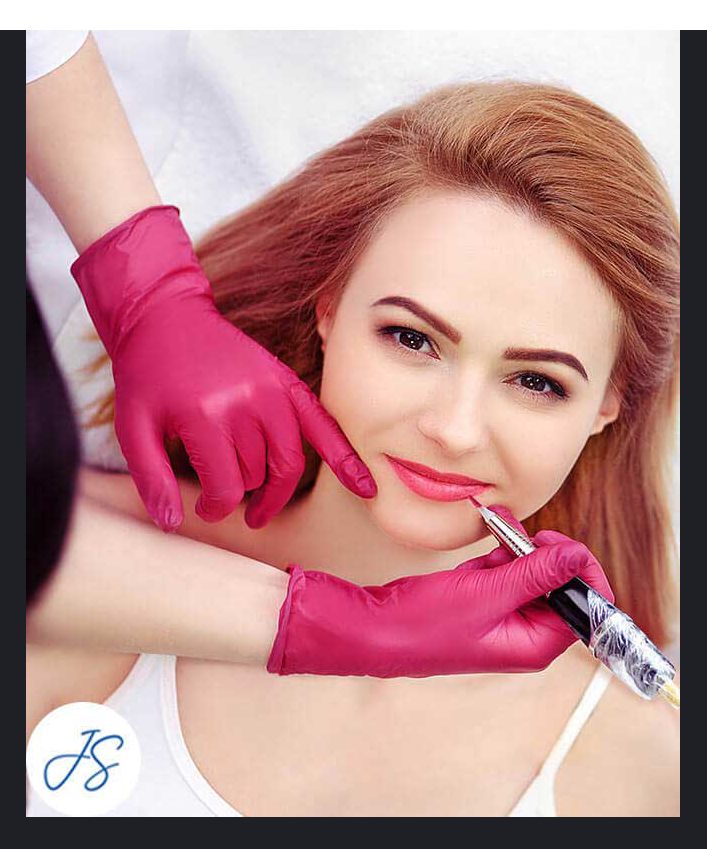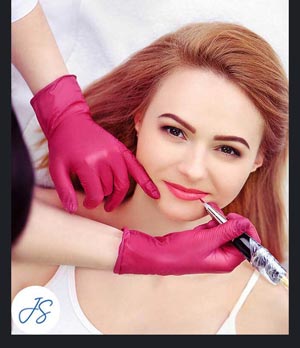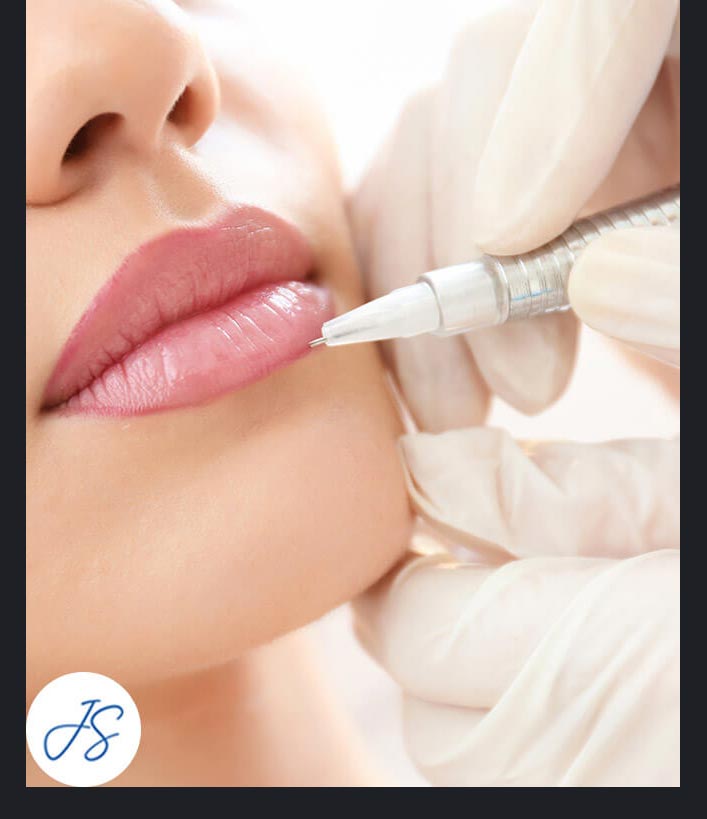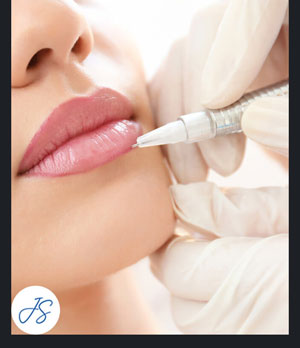 MEDICAL MAKEUP
Also known as Medical Micropigmentation is the camouflage of skin disorders, discolorations and injuries caused from medical surgeries or accidental injuries as well as aging. This service is well received and supported by Medical doctor's, plastic surgeons, many eye doctor's and dermatologists. The people that benefit from paramedical procedures are endless such as the following:
Many people are scarred from surgeries as well as accidents.
Women who have reconstructive breast surgery and desire to have their areolas repigmented or reconstructed.
About Jaudon Sunde Permanent Cosmetics, Microblading, Scar Camouflage Expert
Jaudon Sunde Permanent Cosmetics, Microblading, Scar Camouflage Expert-C.P.C.T has served as the official Medical Consultant for safety statues concerning Permanent Cosmetics, Microblading, and Medical Scar Camouflage on The Ohio Department of Health Board from 2012 to current. Jaudon is a dynamic, inspiring and very versatile woman with over 25 years professional experience in the "Beauty Industry". She has worked with some of the industries foremost companies, Escada, Boucheron, Carolina Herra and Tiffany & Co. as well as Christian Dior and Yves Saint Laurent.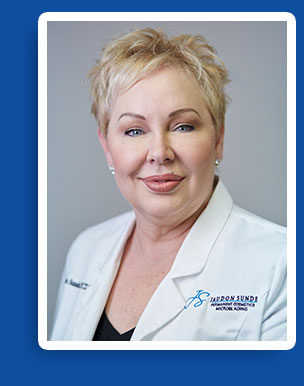 PATIENT REVIEWS & FEEDBACK
I had hormone therapy, cool I recently had my eyebrows done by microblading. Jaudon did a fabulous job. I am very happy with the results…Thanks so much!

Denise Wells
The only person to apply permanent makeup, a talented, ethical professional who will exceed your expectations ~

Wendy Willing
She was terrific. Very talented. Knows how to make everything look so natural. I am sooo happy!

Cheryl Petersilge