Full Face Permanent Makeup Specialist in Middleburg Heights Cleveland, OH
Applying makeup everyday can be demanding as it takes a lot of time and skill. You don't have to worry about it as you can get full face permanent makeup at Jaudon Sunde permanent makeup clinic.

Jaudon Sunde (C.P.C.T. – L.M.T. – P.L.)

Specializes in full-face permanent makeup including eyebrows, eyeliner, and full lip color. She has 25 years of extensive experience in the cosmetic industry. She is a board member of medical consultants at the the Ohio Department of Health where she advise on safe practices In the Permanent Cosmetics Industry. Get the look you have always wanted!

Contact us

for a free consultation or request an

appointment online

. We are located at

18820 E. Bagley Rd. #1 Middleburg Heights, Ohio 44130

.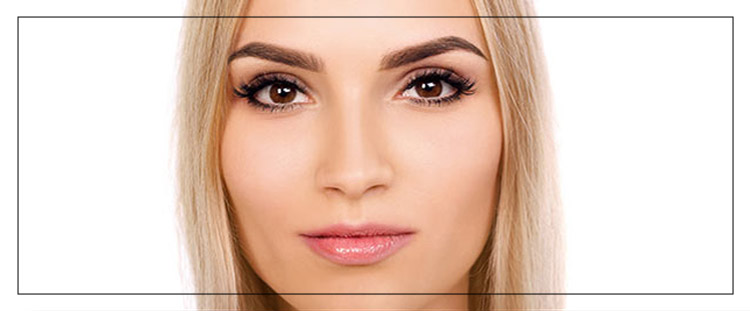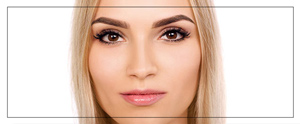 Table of Contents:
Is permanent makeup really permanent?
How long does permanent makeup last?
What kind of permanent makeup is there?
Every day, millions of people around the world wear makeup. Oftentimes, it can take hours to achieve the look they desire, and these products are not cheap. Thankfully, Jaudon Sunde has a solution that will not only save you time, but also money!
Is permanent makeup really permanent?


The goal of permanent makeup is to make it appear as though you are always wearing makeup. In fact, the procedure is much the same as getting a tattoo. The technician applies the pigment with a needle to the area of the skin selected. Eventually, you may have to return for touch-up visits but permanent makeup is, as you guessed, permanent.

During the consultation, the technician will sketch the areas on your skin to be pigmented and you can select the shades of your permanent makeup. Permanent makeup technicians use hollow needles that release color into a hole in your skin. Although pigment is applied to the top layer of skin only, the procedure may still sting, just like it does when you get a tattoo. The pigment may look dark at first as it takes about three weeks for the pigment to fade into the color you selected.

Micropigmentation or permanent cosmetics are also terms used when discussing permanent makeup. The art of permanent makeup has become a specialized service within both the cosmetic industry and the tattoo community.
How long does permanent makeup last?


It's a difficult conversation to have. There is a possibility of needing touch-ups, and chances of lighter than expected pigment. Although it's a tough pill to swallow, there are some cases where skin will push out all the color and not retain color no matter how many times you do it.  Now that said, permanent makeup can last anywhere from 3 to 5 years if properly applied and cared for.

Research before any procedure is important. You will be more prepared to deal with the possible outcome of light-colored brows, less than dark eyeliner, and pale lips. There is no way to know how well someone's skin will respond to permanent makeup pigment.

Everyone's skin is different, including the oiliness, thickness, dryness, and important aftercare can make all the difference in the world. When discussing your pending permanent makeup service, all technicians should cover permanent makeup expectations. Keep in mind we can't see through your skin so it's all an educated guess about planning and choosing a brow, lip, or liner service.
What kind of permanent makeup is there?


Permanent makeup comes in various "flavors" and types. Most of the different types involve the areas you want to be covered and the application method you choose. For example, if you want your lips to be a specific color, one application method may be superior to another based on your natural skin pigmentation. Here is a list of some of the areas we cover at Jaudon Sunde:

• Microblading
• Brows
• Eyeliner
• Lip Color
• Blended Lipliner

If you or someone you know is tired of wearing makeup every day and want to save time getting ready, then we have the solution for you! At Jaudon Sunde, we have professional staff to give you the look you desire! Contact our office today to get in touch with a specialist. Call us or request an appointment online. We are located at 18820 E. Bagley Rd.#1 Middleburg Heights, OH 44130. We serve clients from Cleveland OH, Middleburg Heights OH, Strongsville OH, Parma OH, Lakewood OH, Brooklyn OH, Akron OH, Sandusky OH, Mansfield OH, and Maple Heights OH.