Permanent Eyeliner for Top Lid Specialist in Middleburg Heights Cleveland, OH
Applying eyeliner takes a steady, patient hand. So, when you're busy or in a rush, it can be challenging to find the time to apply it well. Permanent eyeliner can be an excellent solution if you find yourself in such situations often. Visit Jaudon Sunde Permanent Permanent makeup clinic and get permanent eyeliner for top lid. 

Jaudon Sunde (C.P.C.T. – L.M.T. – P.L.)

 is a permanent makeup technician with 25 years of experience in the beauty industry.

Contact us

or

request an appointment online

. We are located at

18820 E. Bagley Rd.#1 Middleburg Heights, OH 44130

.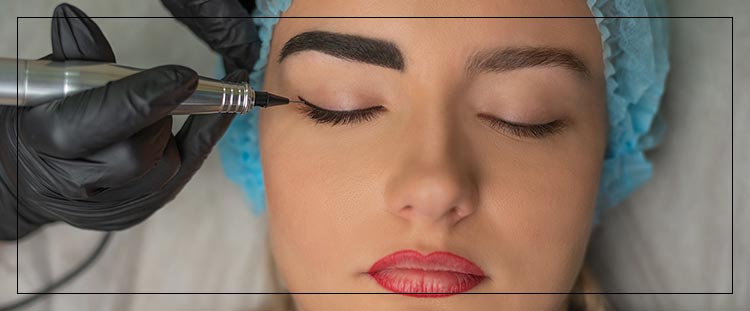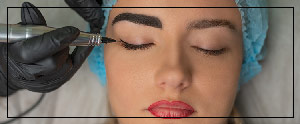 Table of Contents:
What permanent eyeliner services do you offer for the top lid?
What are the benefits of getting permanent eyeliner?
Are there any precautions that need to be taken before treatment?
Can I get permanent eyeliner with lash extensions?