Permanent Makeup Procedures for Alopecia in Middleburg Heights Cleveland, OH
Alopecia is a condition in which a person losses his hair due to different factors such as aging, hormonal conditions, underlying medical conditions, or heredity. The main symptom of alopecia is hair loss so if you are suffering from extreme hair loss please get yourself checked for alopecia.

Jaudon Sunde (C.P.C.T. – L.M.T. – P.L.)

offers permanent makeup procedures for the treatment of alopecia. Jaudon Sunde is working in the beauty industry from 25 years. She has worked with some of the industry's foremost companies, 

Escada

, 

Boucheron

, Carolina Herra, and Tiffany & Co. as well as Christian Dior and Yves Saint Laurent.

Contact us

for more information or request an

appointment online

! Visit us at

18820 E. Bagley Rd.#1 Middleburg Heights, Ohio 44130

.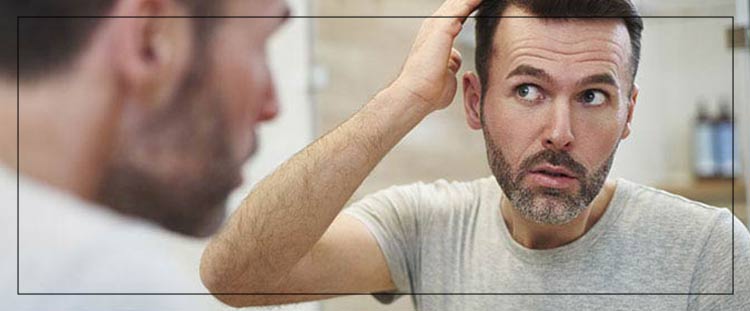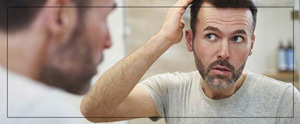 Table of Contents:
Can you get microblading if you have alopecia?
Does alopecia make you lose all your hair?
Is microblading good for alopecia?
Alopecia, also known as baldness, is a common condition, especially among men. It affects the lives of millions of people. However, it is not just men that are affected by alopecia. Many women suffer the loss of their eyebrows and eyelashes, and that's where Jaudon Sunde comes in! We have professional treatments to give you a permanent solution to hair loss!
Can you get microblading if you have alopecia?


Alopecia is an autoimmune disorder usually triggered by stress; it may also be hereditary. Responses to hair loss can include the use of wigs and makeup for missing eyebrows and eyelashes. By eliminating the chore of applying eyebrows daily and taking away the worry of eyebrows washing off while in a public pool, permanent makeup can be useful.

Microblading mimics natural hair strokes by using a sterile blade to tattoo on eyebrows. It is performed by a technician, usually at a Med Spa. Once the microblading procedure is complete, you will have perfectly styled brows that look like your own natural hair, no matter how little or non-existent your eyebrows were.

Dealing with missing eyebrows due to alopecia can be difficult and stressful for some women. When losing your eyebrow hair, oftentimes self-esteem and self-confidence are lost with it. Eyebrow microblading not only restores the appearance of eyebrow hair, it also helps to restore confidence and self-assurance that may have been tarnished due to the initial cause of the hair loss.
Does alopecia make you lose all your hair?


Alopecia areata is a disease that attacks your hair follicles causing hair to thin or fall out completely. In most cases, hair falls out in round patches about the size of a quarter but some people may lose more hair. In rare cases, the disease can cause total loss of hair on the entire body and head.

Your hair may grow back after it's fallen out but no one can assure you that this will happen. The hardest part of the disease is not having these answers. There's no known cure for alopecia areata, but there are treatments that you can try that might be able to slow down future hair loss or help hair grow back more quickly. The condition is difficult to predict, which means it may require a large amount of trial and error until you find something that works for you. For some people, hair loss may still get worse, even with treatment.
Is microblading good for alopecia?


Nearly 40% of all hair loss patients are female but the treatment is available to both men and women. When choosing microblading, consider the following benefits:

• Tattoo pigment matches natural hair color and skin tone.
• Results appear darker than expected but fade gradually over a few weeks.
• Pain is manageable –- akin to a small rubber band snap or eyebrow plucking.
• Results last for approximately 18 months (with intermittent touch-ups) but can vary depending on the patient and their lifestyle.

While this procedure is beneficial for many people, not every hair loss patient is a good candidate. Microblading doesn't counteract or correct the thinning of alopecia. For patients in search of greater volume, microblading does not work well. Microblading does not add thickness to thinning hair or increase hair count.

If you or someone you know is affected by alopecia, then come to Jaudon Sunde today! We have a kind and caring staff to help you rebuild your confidence! Contact our office today to get in touch with a specialist.  Call us or request an appointment online. We are located at 18820 E. Bagley Rd.#1 Middleburg Heights, OH 44130. We serve clients from Cleveland OH, Middleburg Heights OH, Strongsville OH, Parma OH, Lakewood OH, Brooklyn OH, Akron OH, Sandusky OH, Mansfield OH, and Maple Heights OH.