Permanent Makeup for Seniors in Middleburg Heights Cleveland, OH
Permanent makeup is the perfect solution for seniors who do not want the hassle of applying makeup each and every day, or who are having difficulties applying makeup. Contact us today. For more information,

contact us

or request an

appointment online

. We are located at

18820 E. Bagley Rd.#1 Middleburg Heights, OH 44130

.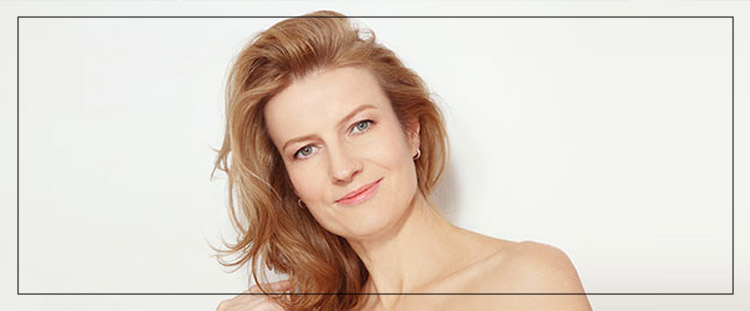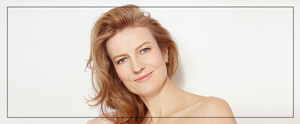 Table of Contents:
Is there an age limit for permanent makeup?
How can permanent makeup make you look younger?
What can permanent makeup do for seniors?
Is there an age limit for permanent makeup?

For many, they think there is an age limit on permanent makeup, when in reality as long as you are over the legal age, there is no reason you cannot get permanent makeup applied. Many of Jaudon Sunde's clients range from 19 years old to their 90s. If your skin is in good condition, and you prefer having the ease of permanent makeup as well as the convenience it offers to you, then you should book a consultation appointment with us to go over the options available.

Permanent makeup may be a great fit for you if:

• You prefer to be outdoors, quite athletic, or like to stay in the garden, particularly in the summer and you notice that your makeup sweats off easier than it should.
• You want your appearance to look younger with beautiful permanent makeup to make the eyes, brows, and lips pop subtly and look naturally beautiful.
• If your lip area is less defined than you would like it to be, and you would like to add a bit of natural color to the lips while regaining your beautiful smile.
• The eyebrows have become thinner or look lighter than previous years, or they are no longer as symmetrical as you once remember, adding permanent makeup can provide more natural-looking brows back to the face and make you look years younger.
• Over the years, trends change consistently, and having to learn all these new tricks and tips to applying eyeliner, lip liner, and eyebrows can become quite difficult, particularly if you have an unsteady hand, or your eyesight is not what it once was, the lines can become hard to maintain.
• You have a busy life and enjoy the time-saving solutions like permanent makeup has to offer.

If you are wondering if you would look good with permanent makeup, or you would like to speak to someone about permanent makeup solutions, contact our clinic today. We will be more than happy to sit down with you and answer any questions you may have in regards to permanent makeup, and which options may be appropriate for you.
How can permanent makeup make you look younger?

As we get older, we become more reluctant to try new things than we used to in our younger years. We know our style, and we prefer not to experiment with new styles as they fade and come back. However, in some cases, trying new things may benefit us, and one of those is permanent makeup. Permanent makeup is a fantastic solution for anyone who is tired of reapplying makeup each day or struggling to keep their makeup on throughout the day if you want to enhance your facial features or look years younger.

The one goal of permanent makeup is the same as your everyday makeup, it enhances your natural beauty and will provide a more youthful appearance. The best thing about permanent makeup is you can wake up with makeup on, as it does not wear off overnight. Permanent makeup can transform your facial features while depositing color back into the skin where color may be lacking due to aging. No need to dye your eyebrows anymore, or sit in front of a mirror for hours trying to perfect your eyeliner, eyebrows, lip liner, and lipstick. All of this can be completed with permanent makeup solutions like ours at Jaundon Sunde.
What can permanent makeup do for seniors?

Permanent makeup has many beautiful benefits for anyone of any age, but specifically for seniors. The most obvious benefit of permanent makeup is the fact there is no need to consistently re-apply makeup each day, as our semi-permanent solutions can last anywhere from 1.5 to 3 years, which is when they begin to fade and will need a touch-up.

If you are noticing your eyesight is deteriorating, or your hands are becoming shaky and it is getting harder to apply makeup like you once would, permanent makeup solutions are the way to go to allow you to look flawlessly beautiful each and every day. Finally, permanent makeup has been shown to boost confidence levels and many women notice they are smiling more often because they feel more youthful and beautiful than ever before! Contact us today to learn about our permanent makeup options. Call us or request an appointment online with our permanent makeup specialist, or visit our clinic conveniently located at 18820 E. Bagley Rd.#1 Middleburg Heights, OH 44130. We serve clients from Cleveland OH, Middleburg Heights OH, Strongsville OH, Parma OH, Lakewood OH, Brooklyn OH, and Maple Heights OH.