Permanent Eyebrow Procedure – Jaudon Sunde Permanent Cosmetics Expert
Are you looking to define and enhance your eyebrows? Jaudon Sunde specializes in permanent eyebrow Pigmentation! Add definiton and depth to your eyebrows.

Call us

for a free consultation or request an

appointment

online. We are located at Dolce Medical Center 18820 E. Bagley Rd.#1 Middleburg Heights, Ohio 44130.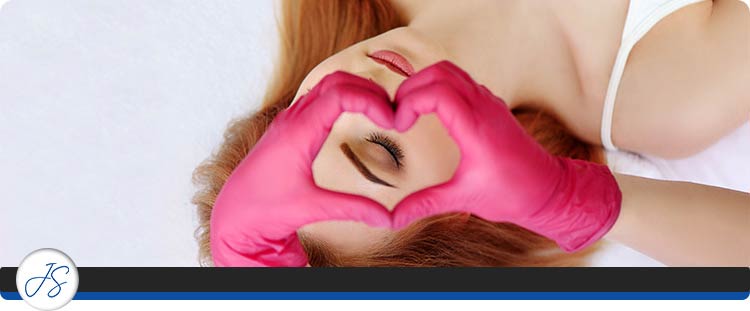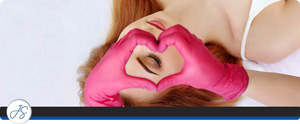 What is a Permanent Eyebrow Procedure?
The permanent eyebrow procedure is the most powerful anti-aging change a woman can make without surgery. It is also the number #1 most requested procedure industry wide. A great set of eyebrows hold the face up and give balance to the face. It opens up the eyes and has the ability to make a woman look rested and appear to be 3-5 years younger.
Imagine – The thought of not having to struggle over your eyebrows everyday or working hard to make sure they appear even and won't smudge or wipe off during the day.
Procedure times:
Eyebrows – 1.5 hrs
All clients are medically numbed for comfort during procedures. There is no downtime and clients may return back to work the same day.
Will my brows need to be tweeze waxed or tweeted after them either microbladed or classic permanent Makeup?
If the person has any hairs that still grow in areas that change the shape of the brows, they will need to be cleaned up to maintain their original microbladed shape. I find keeping the original beautiful shape clean and correct, I like the ease and quickness of BROW PLANNING You may use whatever method works best for you.
If you are looking for permanent eyebrow specialist, come to Jaudon Sunde! We are conveniently located at Dolce Medical Center 18820 E. Bagley Rd.#1 Middleburg Heights, Ohio 44130. We serve clients from Cleveland OH (Middleburg Heights), Strongsville OH, Parma OH, Lakewood OH, Brooklyn OH, and Maple Heights OH.