Eyebrow Tattoo Procedure Specialist Q&A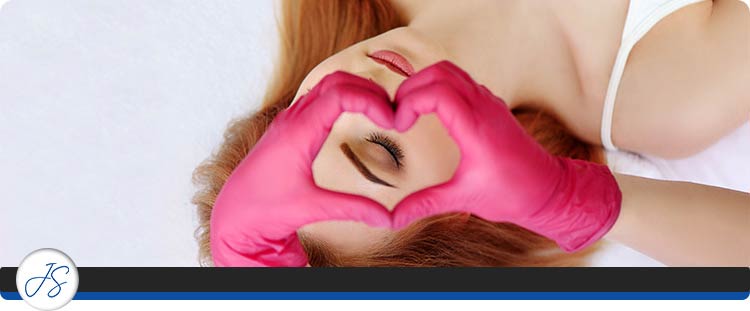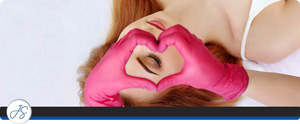 Table of Contents:
What Is Eyebrow Tattoo?
Are Eyebrow Tattoo and Microblading Same?
Is eyebrow tattoo cost-effective?
What are the types of eyebrow tattoos?
Eyebrow tattooing has become a popular way to enhance one's appearance and express oneself, with bold and beautiful designs, and with the ability to change the shape of the eyebrows, which can be hard to achieve through other means. A unique form of tattooing, eyebrow tattooing involves placing pigment under the hairs on the brow so that the hairs appear darker and thicker than usual. The pigment is placed in individual hairs, so the end result is a natural-looking tattoo that is undetectable except by close inspection.
What is eyebrow tattoo?

An eyebrow tattoo is a tattoo in the shape of an eyebrow that can mimic the appearance of a natural eyebrow. While eyebrow tattoos of the past often looked solid and obvious, nowadays, brow tattoos look incredibly realistic, with individual hairs simulated with each stroke to provide the most natural-looking appearance possible. Eyebrow tattoos are designed to create the appearance of an eyebrow, with texture, fullness, and shape in mind; the best eyebrow tattoos will use hair-like strokes for a more natural result.
Are eyebrow tattoo and microblading same?
Microblading is a form of eyebrow tattooing that is described as a cosmetic tattooing technique that involves making fine strokes across the skin that deposit the pigment in the dermoepidermal junction, the middle layer of the skin. The procedure is done manually by an aesthetician who first studies the client's brows; then the client and eyebrow tattooing specialist work together to create the perfect brows and achieve the desired appearance. Using fine strokes, it mimics the existing eyebrows which makes it look very natural.
 
Eyebrow tattooing is a more generalized term that can include several different forms of permanent makeup.
Is eyebrow tattoo cost-effective?

Yes, eyebrow tattooing is very cost-effective and can end up saving many people hundreds of dollars a year on cosmetic products. Another added benefit of eyebrow tattooing is its ability to save time as it reduces the need to apply eyebrow makeup every day, which can take around 15 minutes or longer.
What are the types of eyebrow tattoos?

The most traditional tattooing methods involve the insertion of a needle or needles into the skin in a tapping motion. This can be done either by hand or machine. This movement forces a lot of pigment into the skin, causing the tattoo to last. There are a wide variety of eyebrows that can be produced with traditional tattooing, the most common being the following:

• Hair-Stroke or Feathered Brows — This is the closest to microblading, but it has been around much longer. Typically the hair strokes, once healed, will not be as fine or as crisp as the microbladed brows, but it still creates a natural, soft look and has a much longer longevity.
• Soft or Powdered Eyebrow — This look is similar to the look most women get when filling in their eyebrows with powdered make-up. This technique is great for women who want a lot of fullness to their brow color.
• Hard or Crisp Eyebrow — This is often times the first thing that comes to mind when people think of tattooed eyebrows. It is an eyebrow with a sharp, defined line. It is typically the most distinct and artificial-looking brow. It produces a look more like an eyebrow pencil or marker.

If you want to achieve the perfect eyebrows every day with minimal maintenance, come to Jaudon Sunde Permanent Cosmetics for eyebrow tattooing! Call us or request an appointment online. We are located at 18820 E. Bagley Rd.#1 Middleburg Heights, OH 44130. We serve clients from Cleveland OH, Middleburg Heights OH, Strongsville OH, Parma OH, Lakewood OH, Brooklyn OH, Akron OH, Sandusky OH, Mansfield OH, and Maple Heights OH.