Permanent Full Lip Color and Lip Liner Procedure in Middleburg Heights, OH
Jaudon Sunde specializes in Permanent Full Lip Color And Lip Liner Procedure! Get Fuller, defined and enhanced lips today!

Call us

for more information or schedule an

appointment online

. We are located at Dolce Medical Center 18820 E. Bagley Rd.#1 Middleburg Heights, Ohio 44130.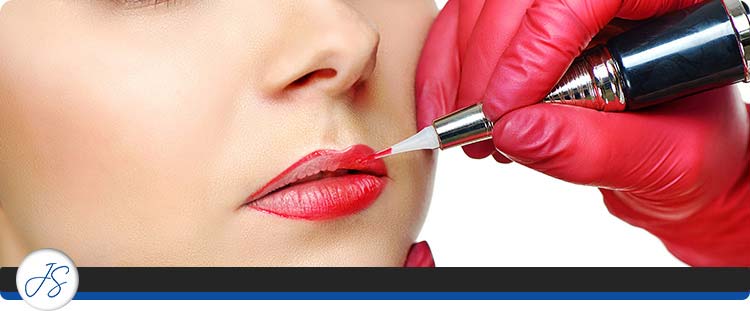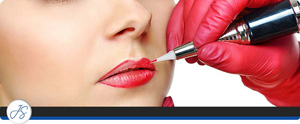 What is a Permanent Lip Liner or Full Lip Color?
The permanent lip color procedure may be performed as full lip color or may also be performed as just lip liner enhancement to the vermilion rim of the lips to give back the definition lost due to aging. Using color blending techniques the lips can be made to appear much fuller.
How is permanent lip color done?
Jaudon uses a blended technique to give a fuller look without the harsh appearance to the lips . Jaudon believes that in Permanent Makeup as well as art, blending is everything and when permanent lip color is done correctly from an artistic perspective, it looks much more natural than conventional lipstick and stays on.
Procedure times:
Blended Lip Liner – 1.5 hrs
Full Lip Color – 2 hrs
All clients are medically numbed for comfort during procedures . There is very little if any down time.