5 Questions to Ask a Permanent Makeup Specialist in Middleburg Heights Cleveland, OH
Understanding what questions to ask your permanent makeup specialist and clinics will help you decide what the better fit for your treatment service is. Visit Jaudon Sunde Permanent Makeup Clinic and get all your doubts clear. Jaudon Sunde (C.P.C.T. – L.M.T. – P.L.) is an experienced and skilled permanent makeup technician. She has been working in the field for 25 years and has served as a Medical Consultant for The Ohio Department of Health Board.

Contact us

today or

book your appointment

for one of our many permanent makeup treatment options! We are located at

18820 E. Bagley Rd.#1 Middleburg Heights, OH 44130

.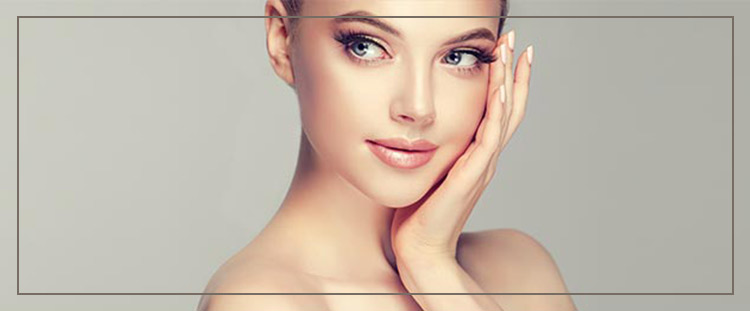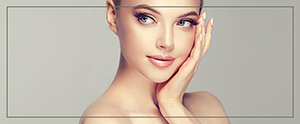 Table of Contents:
What is your training and experience?
How long have you been a permanent makeup specialist?
Do you have before and after pictures?
What should I expect during a permanent makeup procedure?
What is your touch up process like?
What is your training and experience?

This is a fantastic question to ask anyone that may be working on you, whether it be your face, hair or body. Why would you want to ask this question? It will help you weed out the professionals from the non-professionals as well as inform you of their training and experience that they bring to the clinic, as for many services like permanent makeup, you will want someone knowledgeable that knows what they are doing, and not a student who is just learning.

Jaudon Sunde is a certified Master Technician by the American Institute of Interdermal Cosmetics based in Arlington, Texas.

Jaudon Sunde is a master paramedical technician as well as a trainer for permanent cosmetics and microblading professional at our clinic in Middleburg Heights, Ohio. Jaudon is a board member of Medical Consultants for the Ohio Department of Health which advises on safe practices for the permanent cosmetics industry in Ohio, and is dedicated to providing professional and safe cosmetic procedures to Ohio.
How long have you been a permanent makeup specialist?

This question allows you to gain more knowledge into how long they have been in the industry for, and how long they have been doing permanent makeup. By asking this specific question, you are doing your own research into the individuals who are calling themselves professionals and figuring out their experience based off their answer as well as the photos they have to offer on their website or social media outlets.

Jaudon Sunde has over 25 years of professional experience in the beauty and permanent cosmetic industry, you are in good capable hands when it comes to Jaudon and your permanent cosmetic interests.
Do you have before and after pictures?

Being able to view the specialists before and after photos will give you a better idea of the work they are able to provide to their patients. If they do not have a wide variety of images, it could mean they are still building their portfolio and may be new to the industry. If they have multiple images on their website of all the services they offer, it will show you not only the work they have previously performed, but that they have clients continuously coming to them for a certain reason.

You will want to check out photos to see if you like the work they provide, and if the clients work looks well done and well taken care of. This should help you narrow down your decision when it comes to choosing a professional permanent makeup specialist.

Jaudon Sunde offers a wide array of photos to view on the website and her social media outlets from microbladed brows, classic permanent eyeliner, permanent blended lipliner, permanent full lip color, scar camouflage, full face permanent cosmetics for eyes, brows and lips, and areola repigmentation.                                                                                               
What should I expect during a permanent makeup procedure?

This is an excellent question to ask, as it gives you information on what to expect for your treatment appointment, as well as if they want you to do anything specific beforehand to prepare for your permanent makeup procedure.

Depending on the permanent makeup treatment you will be getting done at Jaudon Sunde, will depend on the before and after care instructions that we provide. For more information, check out our individual pages based on the services you are interested in, or call us.
What is your touch up process like?

You will need to know if there is a touch-up process at this clinic, and if so, how long after each individual treatment will you need to come back. This will help you prepare and schedule in advance your appointments, so that your treatment always look great!

Each touch-up process will be different depending on the area being treated, so ask your professional permanent makeup specialist what their process is for touch-ups for each individual treatment.

If you are interested in permanent make up, talk to us. We are located at 18820 E. Bagley Rd.#1 Middleburg Heights, Ohio 44130. We serve clients from Middleburg Heights OH, Strongsville OH, Parma OH, Lakewood OH, Cleveland OH, Brooklyn OH, and Maple Heights OH.