What to Expect From Permanent Makeup Treatment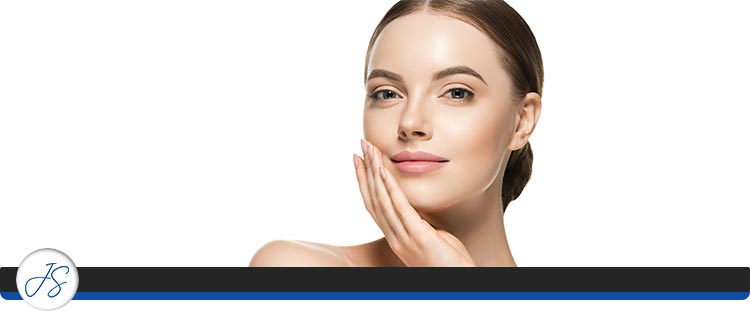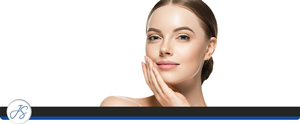 At Jaudon Sunde Permanent Cosmetics, we pride ourselves in offering the utmost safe and effective ways to naturally enhance your appearance. Our provider Jaudon Sunde has extensive knowledge and experience in concern to Permanent Cosmetics, Microblading, and Medical Scar Camouflage. With over 25 years of professional experience in the industry, she has worked with some of the top companies including Christian Dior, Tiffany & Co, Yves Saint Laurent, and many others.
Jaudon is a certified Master Technician by the American Institute of Intradermal Cosmetics based in Arlington, Texas.
What to expect during the preparation of permanent makeup?
In preparation for your permanent cosmetics appointment, your specialist may ask you to:
Wear sunscreen or avoid the sun to not get a sunburn leading up to your appointment
Avoid any pretreatments like shaving, waxing or exfoliating
Avoid tanning in natural sunlight or artificial sunlight, this also includes spray tans several weeks prior to your treatment appointment with us
If you smoke, stop smoking at least 6 weeks prior to your treatment, as it will promote faster healing for your treated area
Avoid taking any anti-inflammatories, aspirin or other medications that may cause increased bleeding
Stay hydrated by drinking the recommended amount of water each day
These instructions detailed by our specialists are done to ensure the safety and success of your treatment. We may offer you more or altering instructions, depending on the treatment you are receiving. If you have any questions, do not hesitate to call and ask, as we are available to answer any questions you may have about your upcoming appointment.
What to expect during the procedure of permanent makeup?
Once all of the paperwork and medical information has been completed, and both parties are ready to go, our specialist will apply a topical anesthetic to the area in which you are getting treated. It can take around 20 minutes or more to kick in and numb the area, so you are more relaxed and at ease.
Anesthetic is not needed, as permanent makeup is not extremely painful, however many clients enjoy it as it makes the appointment a more enjoyable experience.
After the anesthetic has taken effect, we will go ahead and draw up your permanent makeup area whether it be microbladed brows, eyeliner, full lip color, or blended lip liner, we want to make sure you are 100% happy with the way your permanent makeup treatment will look once completed. Once you are completely satisfied, we will begin the process of your permanent makeup appointment.
Your treatment, depending on which area is getting treated, can take anywhere from one and a half to up to two hours or more, this is depending on what you are having done.
What to expect in the recovery process of permanent makeup?
Your aftercare must be followed and is extremely important as it will determine how well your permanent makeup treatment comes out.
You may notice some slight swelling in the general area of the treated area, this is due to the medical grade numbing cream that was applied before your treatment, it helps to control the bleeding, swelling, and pain during your appointment. Some skin types may swell more than others, but it does clear up fairly quickly after.
If there is any swelling, your brows may appear to be a bit uneven, this is fully due to the fact swelling can cause movement in the treated area. Once the swelling comes down, you will have a better look at the outcome of your treatment.
Many clients also feel the aftereffects including the itchiness that generally happens after treatment and redness. Your treated area may also appear darker than intended, and this is all normal.  During your appointment, your skin is open to oxygen, and as the skin closes it traps in the pigmented color that was deposited into the skin, however, it will lighten over time once the oxygen no longer has access to the closed-up area.
The recovery usually lasts up to 30 days after your treatment, and you may notice around the 4–5-day mark of the healing process that your upper layers of skin will become flaky, please do not try to remove yourself, let it flake naturally, as this is due to the implantation of pigment into the skin.
What results should I expect from permanent makeup treatments?
Many clients will need to re-book for touch-up appointments. Permanent makeup usually can last anywhere from 3 to 5 years if properly maintained and cared for.
There is no way to know how well a treatment will show on each individual's skin or how they will respond to the permanent makeup pigment, discuss this with our specialist during your consultation to get a better idea of your outcome.
If you are interested in permanent makeup, call us or book an appointment online. We are located at Dolce Medical Center 18820 E. Bagley Rd.#1 Middleburg Heights, Ohio 44130. We serve clients from Middleburg Heights OH, Strongsville OH, Parma OH, Lakewood OH, Cleveland OH, Brooklyn OH, and Maple Heights OH.