Benefits of Areola Repigmentation Questions and Answers
Recover your areolas and nipples with the most natural looking pigments. Jaudon Sunde offers areola repigmentation to help you regain your confidence. Call us or request an

appointment online

. We are located at

18820 E. Bagley Rd.#1 Middleburg Heights, Ohio 44130

.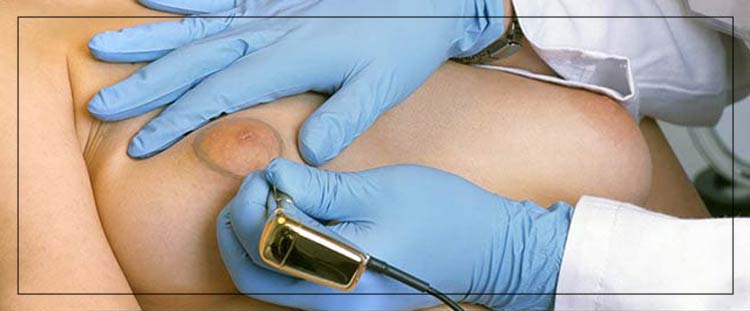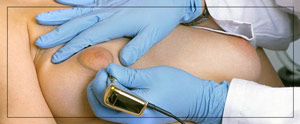 Table of Contents:
What is Areola Repigmentation?
How long does Areola Repigmentation last?
What are the benefits of Areola Repigmentation?
Can Areola Repigmentation camouflage scars?
What is Areola Repigmentation?

Areola repigmentation is a permanent makeup procedure that "tattoos" or helps reconstruct the areola, which is the reddish-brown area that surrounds the nipple. This procedure is usually done for clients who have undergone a surgery on their breasts that has caused the areola to be removed, scarred, faded, or damaged in some way. It is common in recovered breast cancer patients, and is often done as part of a breast reconstruction procedure. The areola repigmentation procedure is a great confidence builder both physically and emotionally, as it is often one of the final steps in the reconstructive process. It's important to note that the repigmentation of the areolas and nipples can be done without there actually being a graphed areola and nipple present on the patient.

With this said, this procedure is not exclusive to those who have had surgical or other medical issues impact their areola. It is also a great option for those who may simply not be happy with the size and color of their natural nipple and areola. For example, women who have breast fed may have discoloration that can be repigmented very easily with this procedure.
How long does Areola Repigmentation last?

Like other permanent makeup procedures, this type of repigmentation is meant to last many months and even years. After the initial procedure, there is a "healing" period that can last about 2-3 weeks, depending on the client. It's important to note that this doesn't mean a recovery or down time period in which you have to withdraw from regular life activities. It simply means the areola will be going through a healing period in which it adjusts to the pigment by flaking or scabbing, after which the color itself will soften from the initial procedure.

It's also important to keep in mind that how long the repigmentation lasts is different for each person, and may be influenced by factors like sun exposure, the type of topical skincare products that may be used or come in contact with the area, or the initial results of the procedure.
What are the benefits of Areola Repigmentation?

No matter the reason for areola repigmentation, at Jaudon Sunde, we find that the client almost always feels a sense of emotional well being after having the procedure performed. Areola repigmentation is frequently sought by women who have undergone tremendous physical and emotional trauma related to their health, and are on the journey back to feeling like themselves again.

By restoring what was naturally present before the trauma, many clients feel that this procedure is a major part of helping them move on in life and feel confident with themselves again, not just physically but emotionally. Therefore, an improvement in your self esteem as well as your emotional health is one of the biggest benefits of the areola repigmentation.
Can Areola Repigmentation camouflage scars?

Yes, areola repigmentation can camouflage scars. While areola repigmentation cannot get rid of scars in the nipple or areola region, it can help cover them up, which is actually one of the main reasons the procedure is sought.

At Jaudon Sunde, we are always happy to answer questions and provide a detailed consultation with you about the areola repigmentation procedure. We can assess the area, the type of scars or discoloration you may have, and walk you through the procedure so you can get a sense of the kind of results you can have and what to expect. We understand that this procedure can bring up some difficult emotions, and we are here to walk through it with you, and provide a safe, comfortable, supportive environment.