Benefits of Microblading Q&A
Are you tired of doing your eyebrows everyday? Thin eyebrows can become a problem when you have to spend a long time to shape them. Microblading is a life savior procedure for those who have thin brows. Do not forget to make sure you get your microbladed eyebrows done by a professional who is certified, experienced and has photos to show their work. There are plenty of benefits of getting microbladed brows by an experienced professional like Jaudon Sunde (C.P.C.T. – L.M.T. – P.L.). She works diligently so you do not leave disappointed. She has 25 years of experience in the field of permanent cosmetic.

Contact us

for more information or schedule an

appointment online

. We are located at 18820 E. Bagley Rd.#1 Middleburg Heights, OH 44130.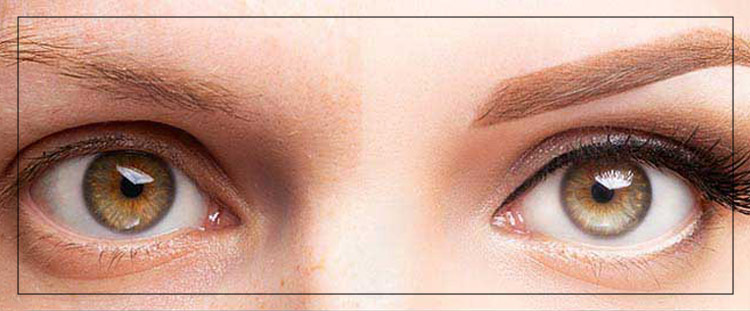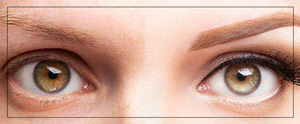 Table of Contents:
Who benefits from microblading?
How long does microblading last?
Do I need touch ups with microbladed brows?
Where can I get permanent microblading done?
Let's make a long story short: you no longer have to use brow products anymore, thanks to microblading. Now you can save time and money with this innovative process that involves tiny, fine-point needles (instead of a tattoo gun) that make up a small disposable blade and handle to scratch and deposit pigment simultaneously under your skin. So, what is the end result? Realistic-looking brow hairs that don't wash off. If you fill your brows every day and are getting tired of it, then microblading, which is the semi-permanent form of brow tattooing, might be right for you.
Who benefits from microblading?

Microblading is a great treatment– from a complete eyebrow reconstruction to simply adding depth and longevity to the color. Microblading is the most versatile eyebrow treatment around. The treatment particularly suits people who are sensitive to make-up, want to correct asymmetrical eyebrows, have thin or faded eyebrows, or who have lost the tail-end of the brow, want to look younger, want an easy 24-hour beauty regime, play sports, and are tired of using a pencil on their eyebrows every day.
How long does microblading last?

The effects of microblading may be 18 months to 2yrs. Once the pigment from the procedure begins to fade, which you will notice, then you will need to go back to your practitioner for a touch-up. It is recommended to do touch-ups every 18 months to 2yrs, depending of course on your skin type and preferred look 
Do I need touch ups with microbladed brows?

The pigment that is used in microblading is semi-permanent and can last between 1-3 years. When the pigment begins to fade, you will need a touch-up every 12-24 months in order to keep your brows looking fresh. Microblading touch-ups are just like getting root touch-ups for your hair. If you go when your microblading starts to fade, then you can simply have the color filled in. However, this is a time-sensitive process, so if you wait, then you may need the microblading procedure done again on both of your eyebrows. Work with your practitioner to schedule your touch-up appointments and always follow their advice on timing and best steps for amazing brow results.
Where can I get permanent microblading done?

There is no shortage of places that offer microblading, however finding top-rated permanent cosmetics specialists like Jaudon Sunde can be difficult. Eyebrows are one of our most defining facial features: they frame your face, emphasize your expression, and highlight your eyes. Eyebrows give symmetry to the face and are essential during non-verbal communication. Thin, over-waxed, thinning eyebrows can give the appearance of looking tired or surprised, or even unapproachable or angry. Microblading deposits pigment into the skin, filling in the area with natural strokes that resemble hair.

Here is a list of benefits you will enjoy once getting the treatment:

• Cut back on time with getting ready in the morning.
• Does not smear off or smudge, even with an active lifestyle.
• Sessions only take 1.5 hours on average.
• Session is virtually painless.
• Last 1-3 years.
• Pigment does not lose saturation or color.
• Treatment is very safe.
• Minimally invasive and has very little downtime.

Microblading is popular as it is convenient, affordable, and gives people of all ages positive results. You can now wake up in the morning without having to worry about your brows, and you can spend the next while without having to worry about them – period!

Microblading is a safe, noninvasive, and nontoxic semi-permanent solution for your brows. Think of all the time that you will save after having this treatment and the money too. For more information, call us or request an appointment online. We are located at 18820 E. Bagley Rd.#1 Middleburg Heights, OH 44130. We serve clients from Cleveland OH, Middleburg Heights OH, Strongsville OH, Parma OH, Lakewood OH, Brooklyn OH, and Maple Heights OH.