Nipple Repigmentation Specialist in Middleburg Heights Cleveland, OH
If you or a loved one had a mastectomy, contact our nipple repigmentation specialist to restore nipple pigmentation. Visit Jaudon Sunde permanent makeup clinic and get nipple repigmentation treatment. 

Jaudon Sunde

 is an experienced permanent makeup technician with 25 years of experience in the field. She has worked with some big names in the industry such as 

Escada

, 

Boucheron

, Carolina Herra, and Tiffany & Co. as well as Christian Dior and Yves Saint Laurent. She is also a board member medical consultant at the Ohio Department of Health where she advise on safe practices In the Permanent Cosmetics Industry. For more information,

contact us

or request an appointment online. Jaudon Sunde is located at

18820 E. Bagley Rd.#1 Middleburg Heights, OH 44130

.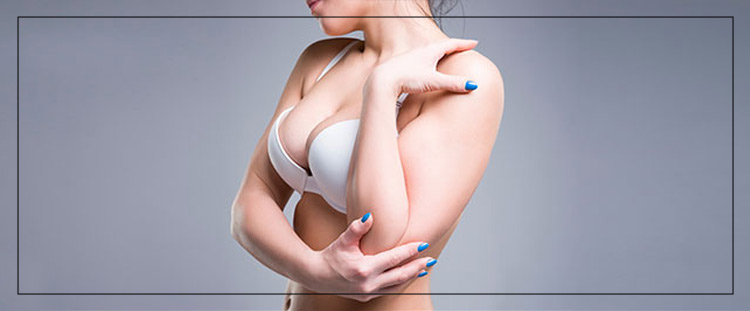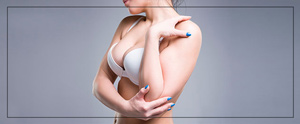 Table of Contents:
What happens to nipples after mastectomy?
What is Nipple repigmentation?
What can I expect during and after the procedure?
Where can I get nipple repigmentation after mastectomy?
When it comes to breast cancer, most people focus on the importance of mammograms and other forms of breast cancer screening. But for women who have been diagnosed with breast cancer and need to undergo a mastectomy, there is another important step that is often overlooked: nipple repigmentation. Nipple repigmentation is an option for women who have had a mastectomy to recolor their nipples and areolae and can be performed after receiving a mastectomy. It is often performed on women who have had a mastectomy on one side to maintain a natural, symmetrical appearance, and can help to reduce the impact that mastectomies have on body image.
What happens to nipples after mastectomy?

A mastectomy removes a lot of breast tissue, including the nipples and areolae; this is performed to ensure that the cancerous cells are fully removed, but also may be performed if the nipples are badly damaged and appear unsightly after the procedure. This means that after surgery, the nipples are no longer present; this can cause problems with body image, which can be addressed with nipple repigmentation.
What is Nipple repigmentation?

Nipple repigmentation is a medical procedure in which a tattoo is added to the nipples of a person's chest or breasts. The area can be repigmented with a tattoo that matches the skin tone of the rest of the nipple, or it can be repigmented with an all-over tattoo. Nipple repigmentation is a procedure that has recently become more popular and can be performed on either men or women, although it is most commonly performed on women after a mastectomy. The procedure is nonsurgical and does not require prolonged recovery times; it is typically performed using a topical anesthetic to reduce sensitivity in this area.
What can I expect during and after the procedure?

Before the procedure, the patient has a one-on-one consultation with the clinician to discuss their concerns, desires, and ideal outcomes; this is also a great opportunity to discuss the best plan of action moving forward. During the procedure, the patient is instructed to lie back comfortably, then the licensed permanent makeup specialist Jaudon Sunde will use a cosmetic tattooing instrument to create the desired shape and size of the nipple and/or areola. Depending on the specifics of the treatment plan, the procedure may last between one to two hours. After the procedure is completed, the nipples and areolae are covered with a protective dressing that will keep the area clean and safe as it heals. It is normal to experience some tenderness in the treated areas right after the procedure, which should clear up within a few days. While this is a long-term procedure, touch-ups may be necessary after a year or two to maintain results.

Most patients experience little to no discomfort during nipple repigmentation; a topical anesthetic may also be used to numb the treatment area for optimal comfort.
Where can I get nipple repigmentation after mastectomy?

If you have had a mastectomy and are looking for an established and trusted clinic for nipple repigmentation, come to Jaudon Sunde Permanent Cosmetics! Our clinicians are experienced at nipple repigmentation and can help your breasts look natural. Jaudon Sunde Permanent Cosmetics provides nipple repigmentation, so you can achieve a natural appearance after a mastectomy. Our clinicians take the utmost care to ensure that all of our patients are comfortable during the procedure and satisfied with the results. Call us or request an appointment online with our nipple repigmentation specialist, or visit our clinic conveniently located at 18820 E. Bagley Rd.#1 Middleburg Heights, OH 44130. We serve clients from Middleburg Heights OH, Strongsville OH, Parma OH, Lakewood OH, Cleveland OH, Brooklyn OH, and Maple Heights OH.